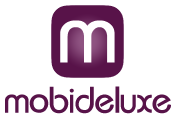 Grow Your Business with Mobile Punch Cards
TRY OUR MOBILE PUNCH CARD LOYALTY PROGRAM FREE FOR 21 DAYS!
THE NEXT GENERATION IN CUSTOMER LOYALTY
Customers love being rewarded for their loyalty and there's no better way to keep customers happy and coming back more than Mobile PunchCard Loyalty. Special offers are displayed on their smartphones just like a punchcards. Once the customer has reached the campaign goal or maximum punches they are awarded an reward. As long as they're are in your mobile wallet of your smartphone you can send them special offers. Loyalty Punch Card programs can increase customer spend by over 10% giving your more revenue and increase in foot traffic. Reward your customers and use cutting edge technology to get a step above your competition.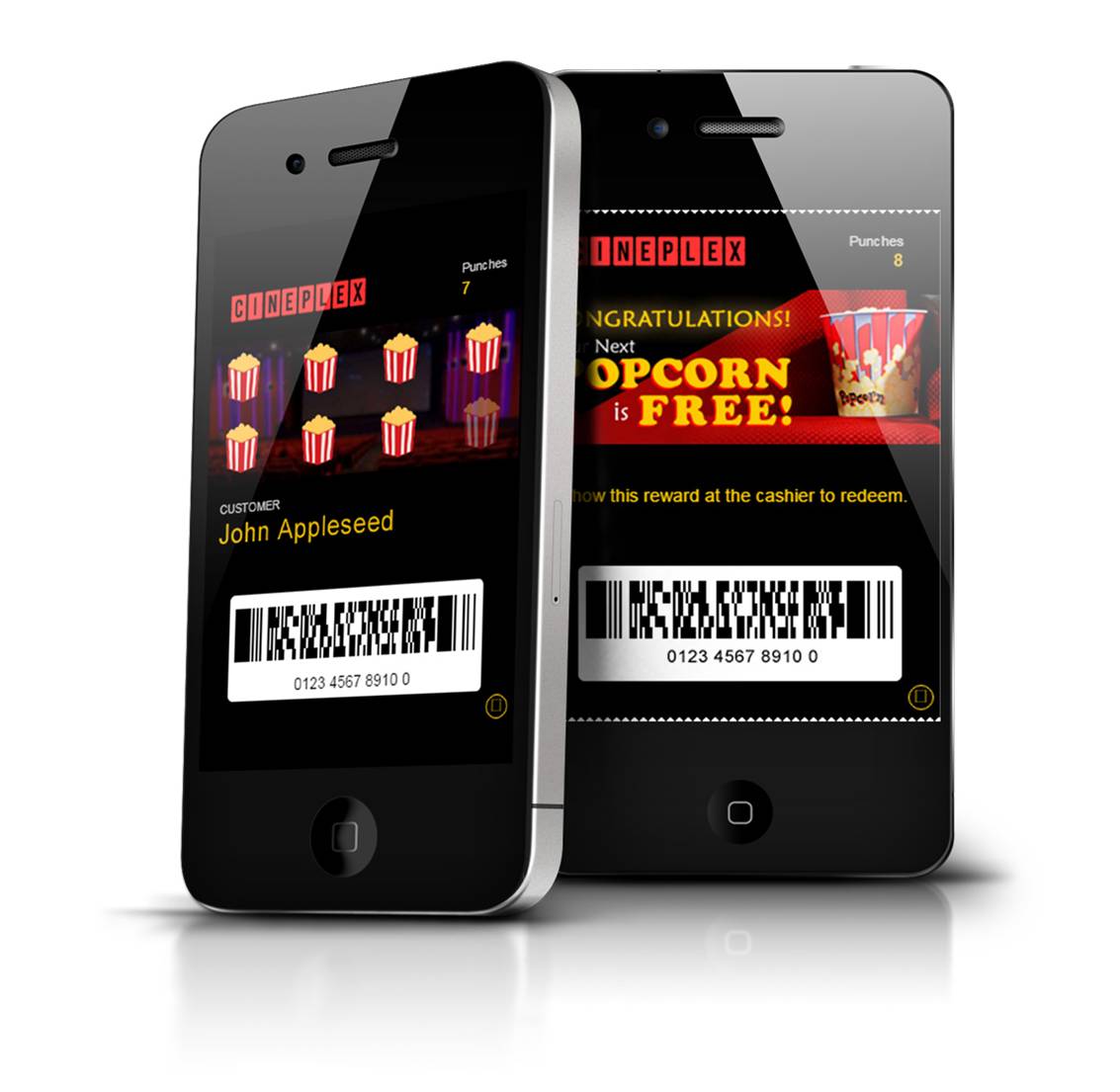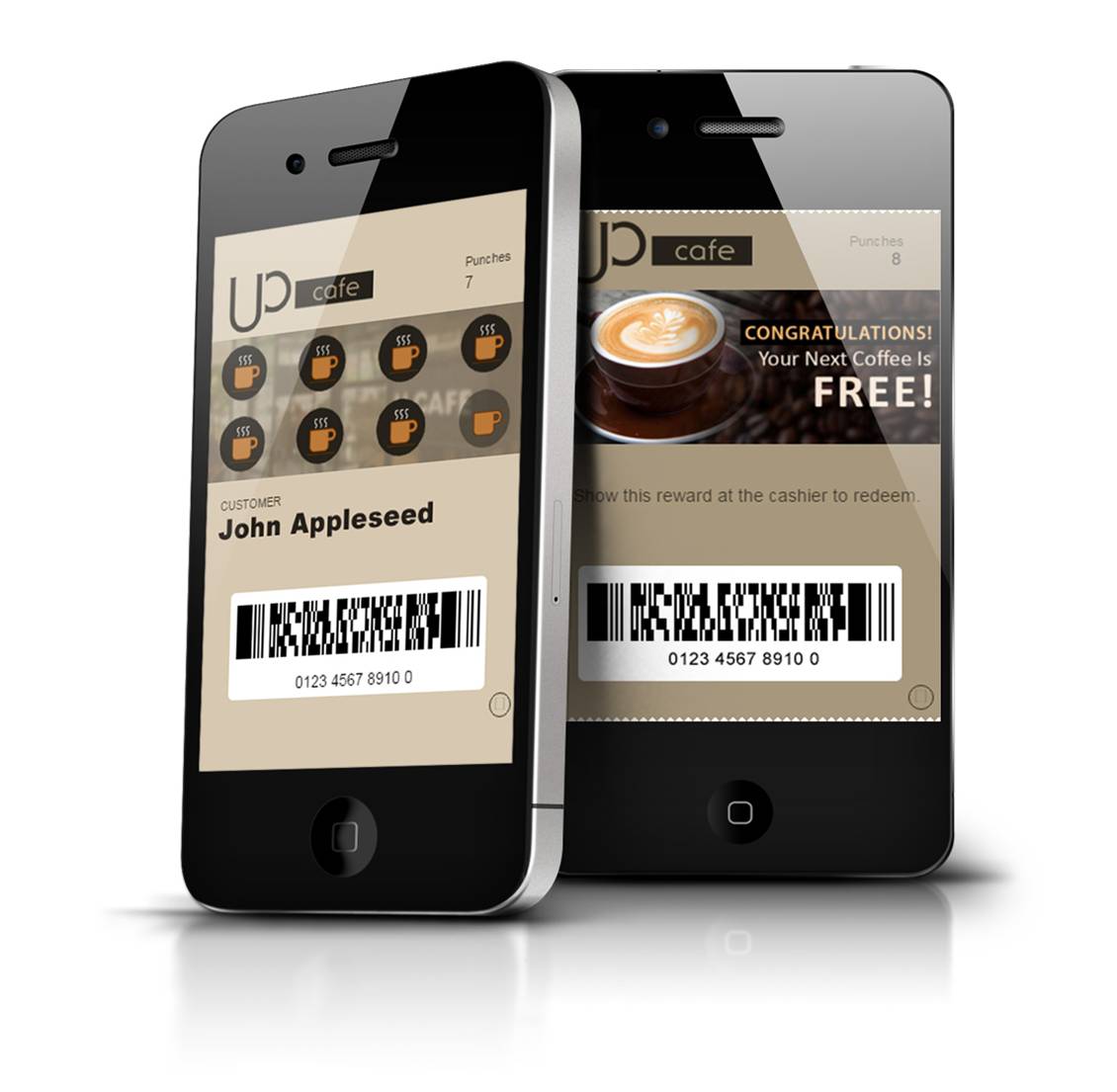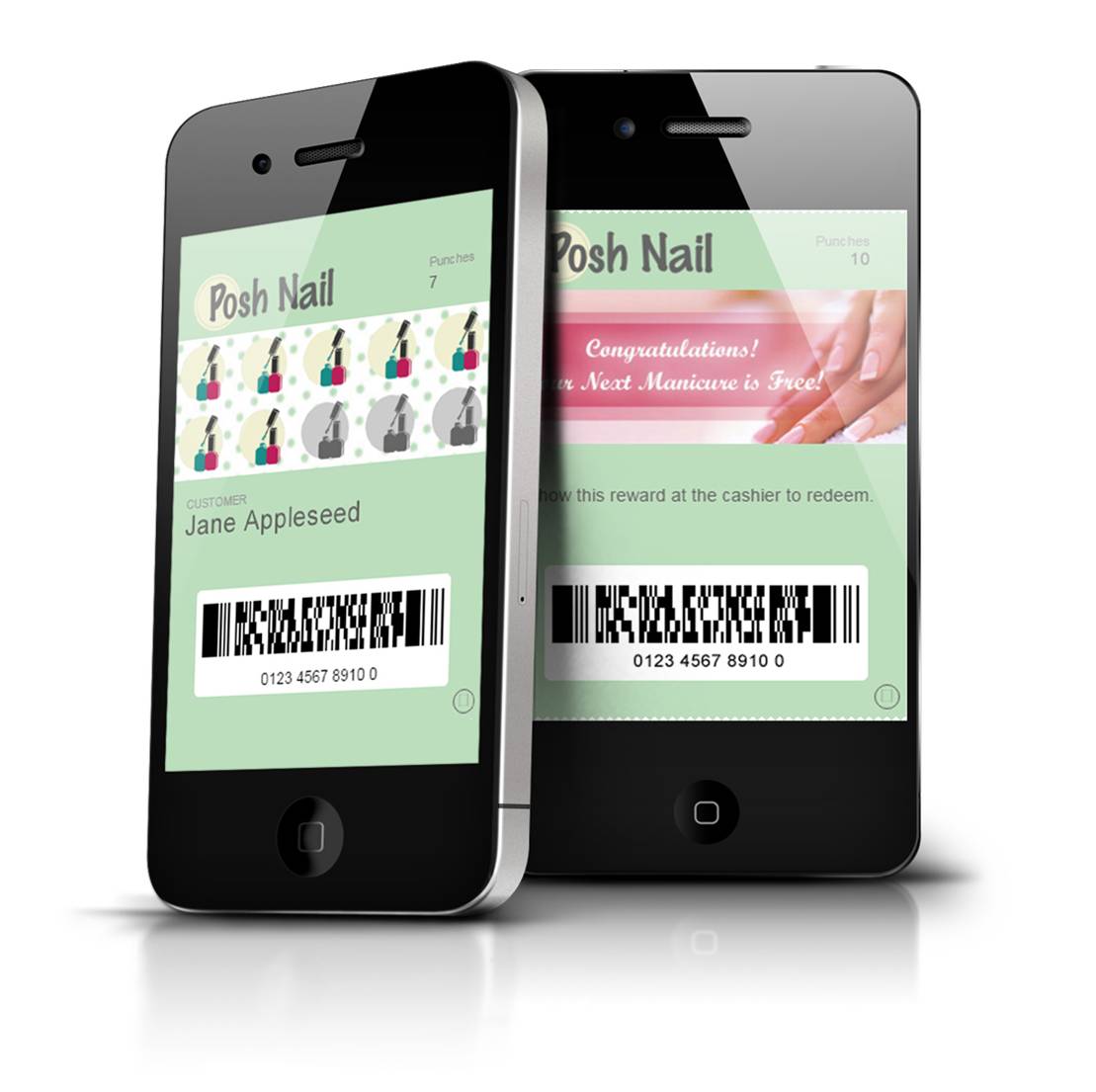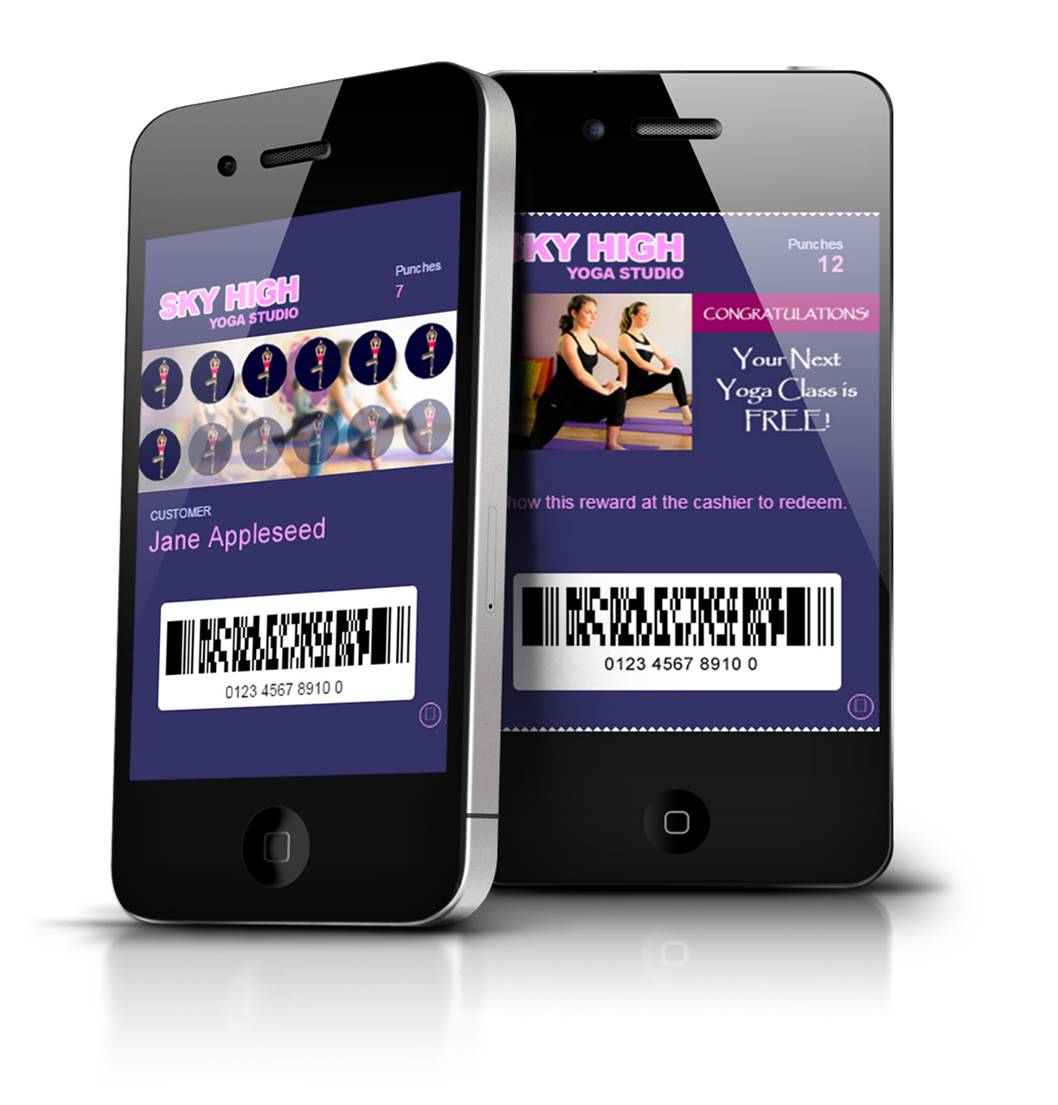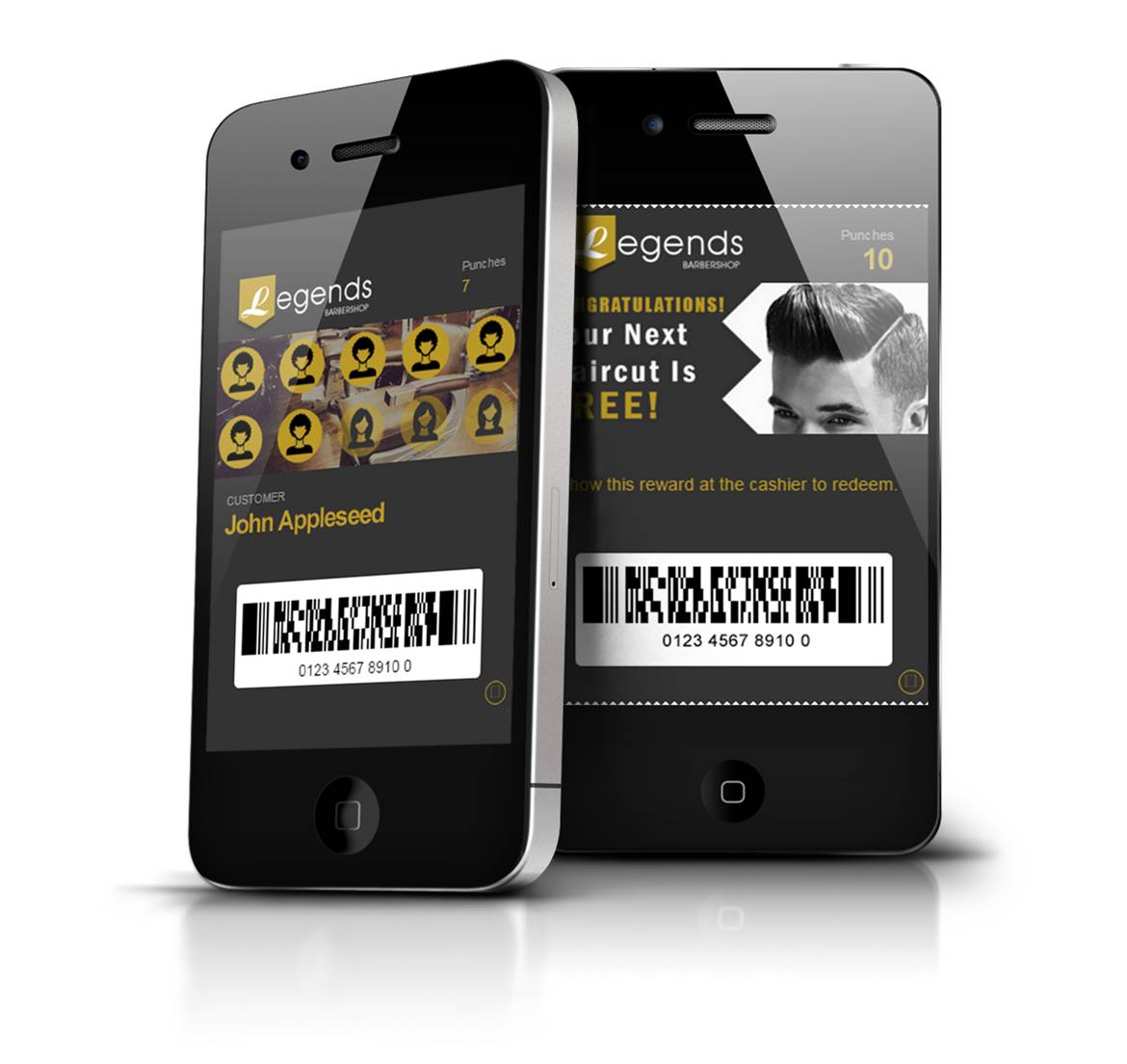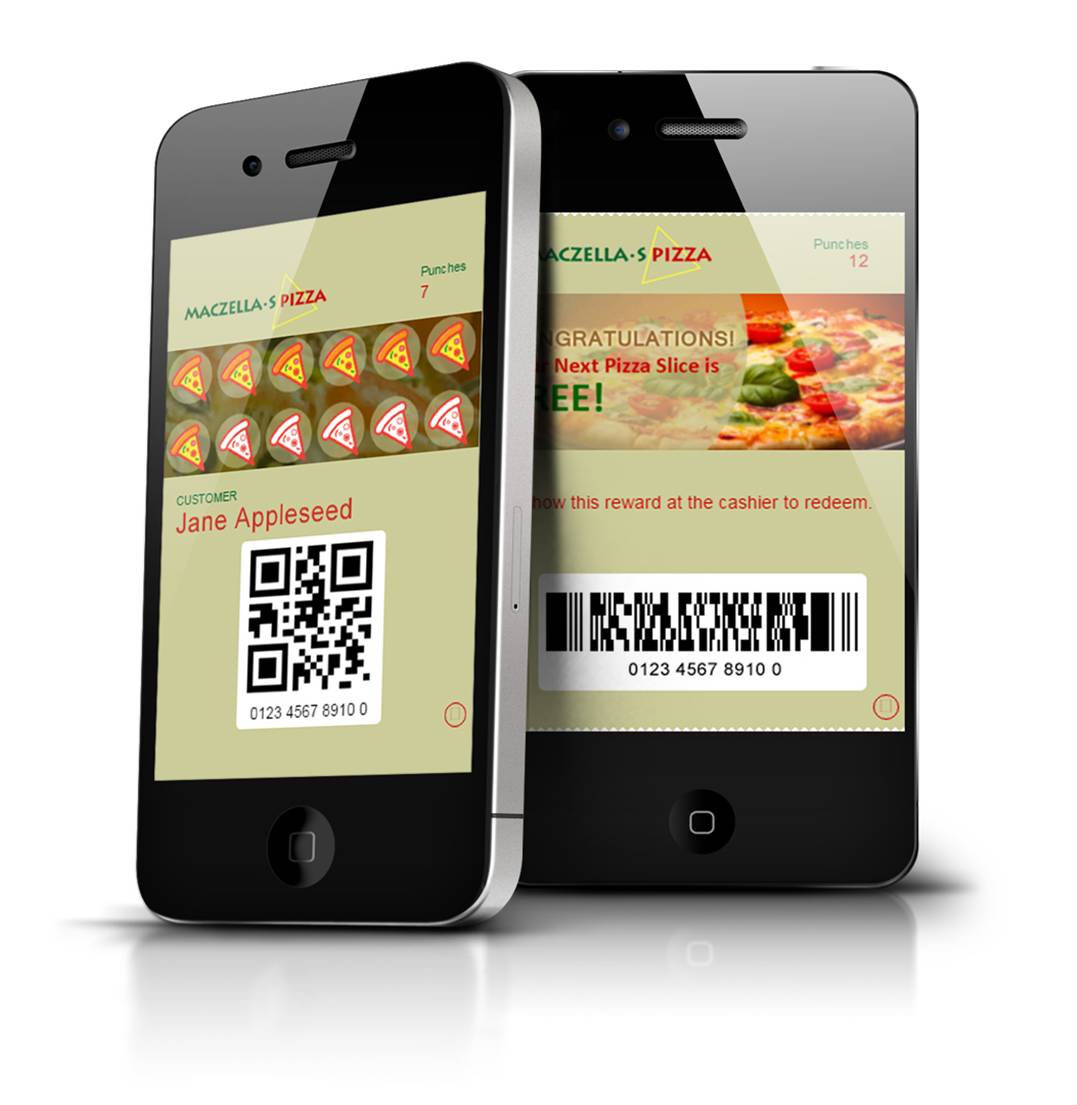 TRY OUR PUNCHCARD DEMO
If your on a PC or a tablet, just scan this QR Code with your smartphone to get the full potential of Mobile PunchCard.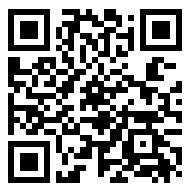 If you're on a smart phone  just click the "Add To Mobile Wallet" button above. Works all smartphones.

YOU SIGN THEM UP. WE BRING THEM BACK.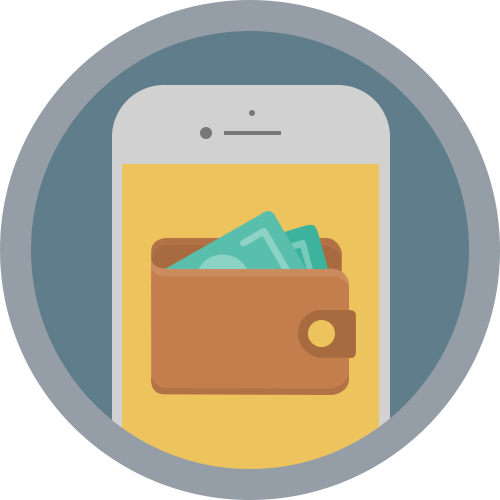 Cutting edge loyalty solution that lives in your customer's smartphone Mobile Wallet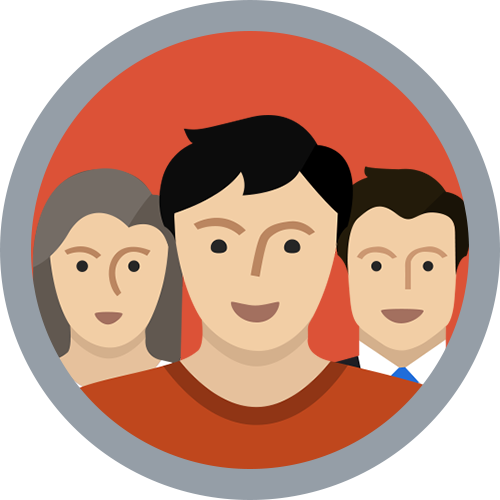 Keep your customers happy and coming back time and time again!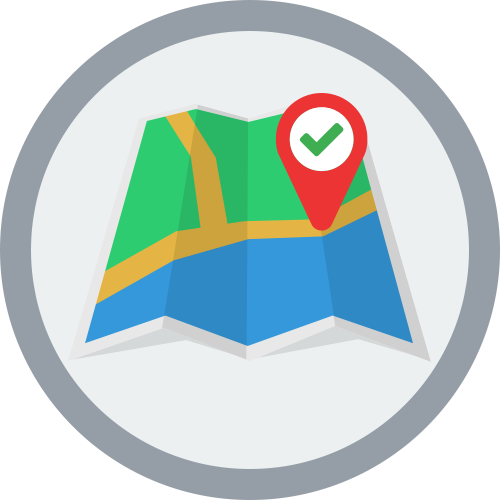 Integrates with proximity solutions to provide an enhanced loyalty experience
of consumers say that the most critical time to gain their loyalty is during their first purchase.
more sales. That's the average spend of a loyal customer versus a first-time customer.
of a business's most loyal customers account for 55-70% of the company's total sales.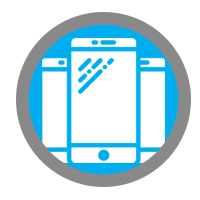 Mobile Punch Cards work on all smartphones including iPhone, Android and Windows Phone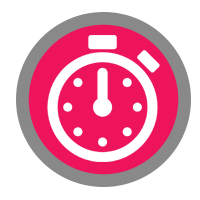 REAL-TIME UPDATES
Update your reward offerings in real-time, immediately pushed to your Punch Card participants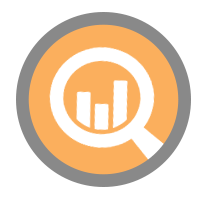 Learn who your most loyal and valuable customers are with built-in analytics and data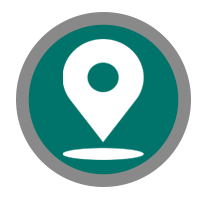 Entice Punch Card participants to visit in-store with strategic location based messaging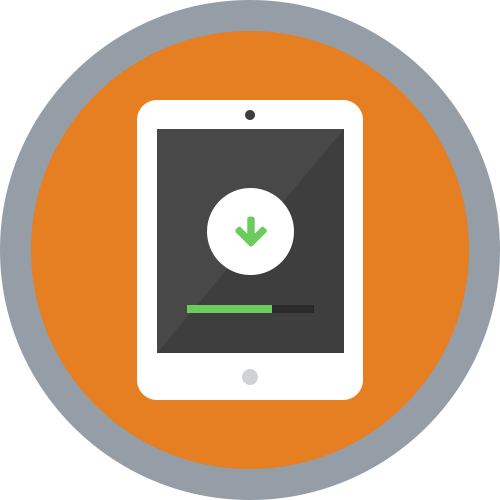 Mobile Wallet Punch Cards work with your customers' smartphone Mobile Wallet app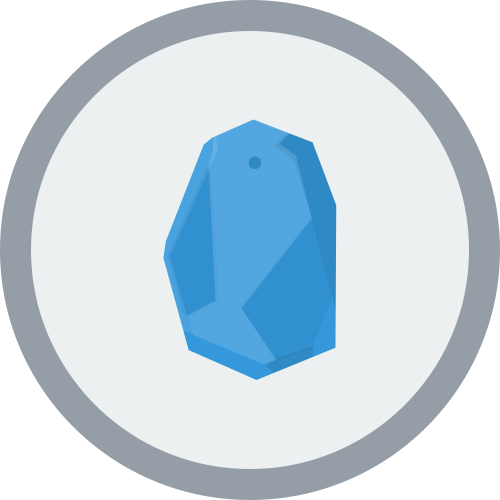 Easily set-up Beacon notifications with custom lock screen messages to create a unique loyalty experience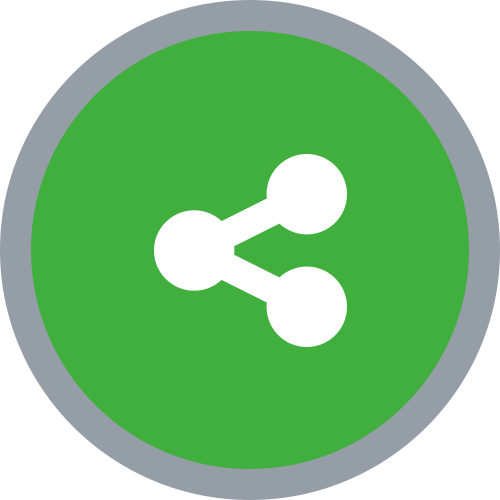 We'll use your existing marketing channels (URL, SMS, QR Code, NFC, Social Media) to distribute your Mobile Punch Card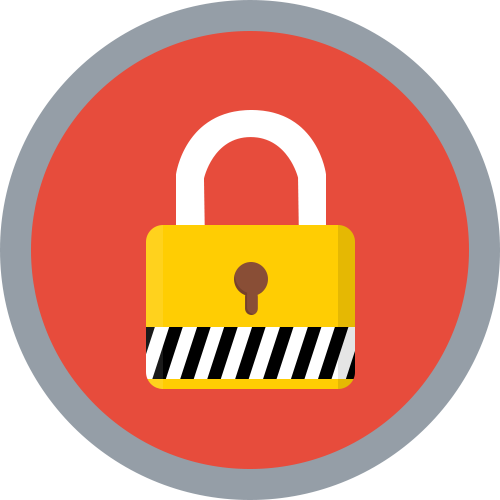 We provide a validation app that eliminates loyalty fraud and can be used on any smartphone by you or your staff
PUSH NOTIFICATIONS WITHOUT AN APP
Mobideluxe gives you the ability to send push notifications to customers participating in your Mobile Wallet Punch Card Loyalty campaigns. Send push notifications via GPS or in-store Beacons to customers with your Punch Cards in their mobile wallet without needing an app installed.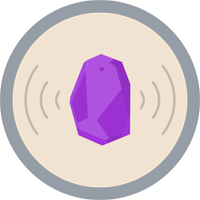 iBEACON NOTIFICATIONS
Mobideluxe has partnered with Estimote a global leader in beacon technology. Direct integration between Mobideluxe and Estimote beacons makes adding-in store push notifications to your Punch Cards a super simple process.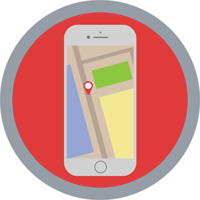 GPS GEO-FENCE NOTIFICATIONS
Mobideluxe allows businesses to setup GPS Geo-Fences around their business and city to send Push Notifications to your Punch Card customers. When customers enter these areas they are sent Push Notifications directly to their smartphone.
HOW MOBILE PUNCHCARD LOYALTY WORKS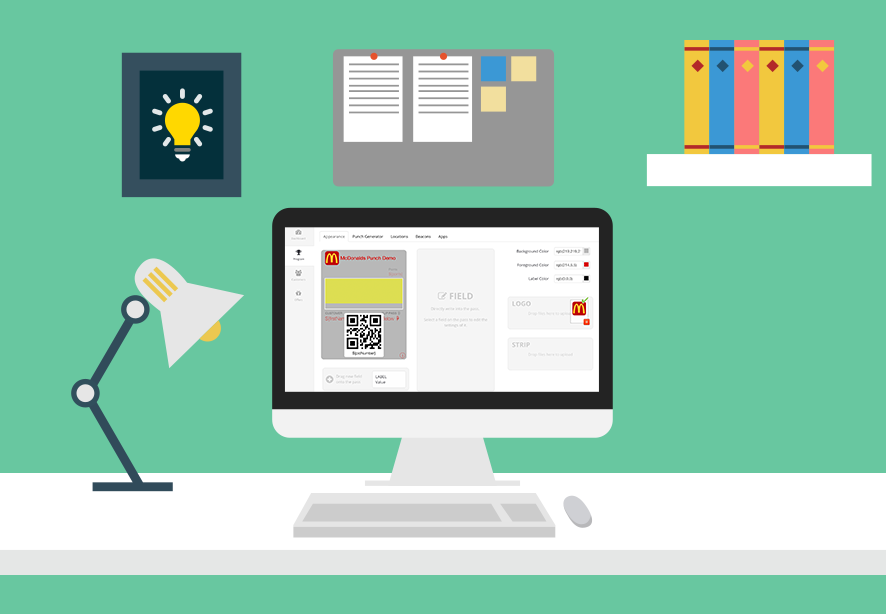 We will design a custom branded mobile Punch Card for your business that works on all smartphones and lives in your customer's Mobile Wallets.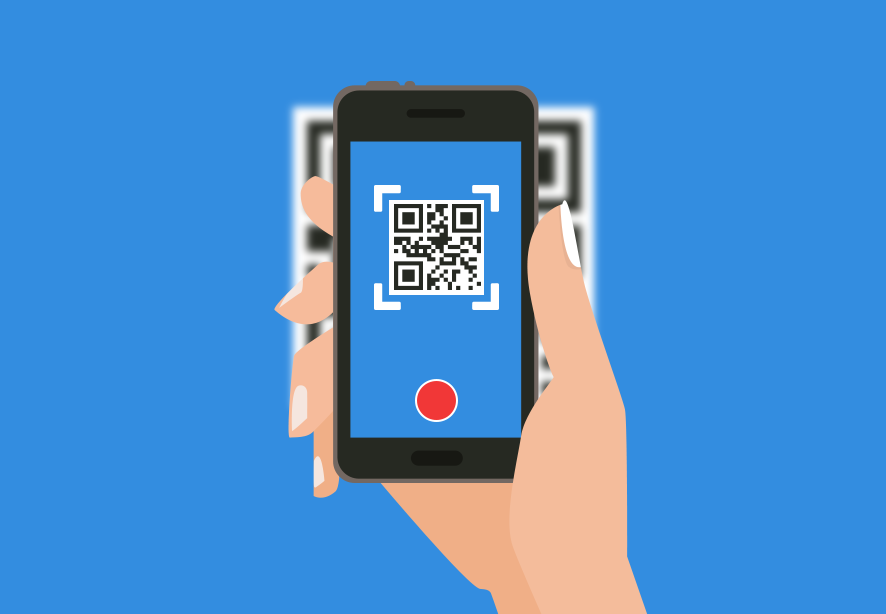 DISTRIBUTE YOUR PUNCH CARD
Customers can easily download your Punch Card to their Mobile Wallet on their iPhone, Android or Windows phone by clicking a URL, scanning a QR code, or by clicking an text message link.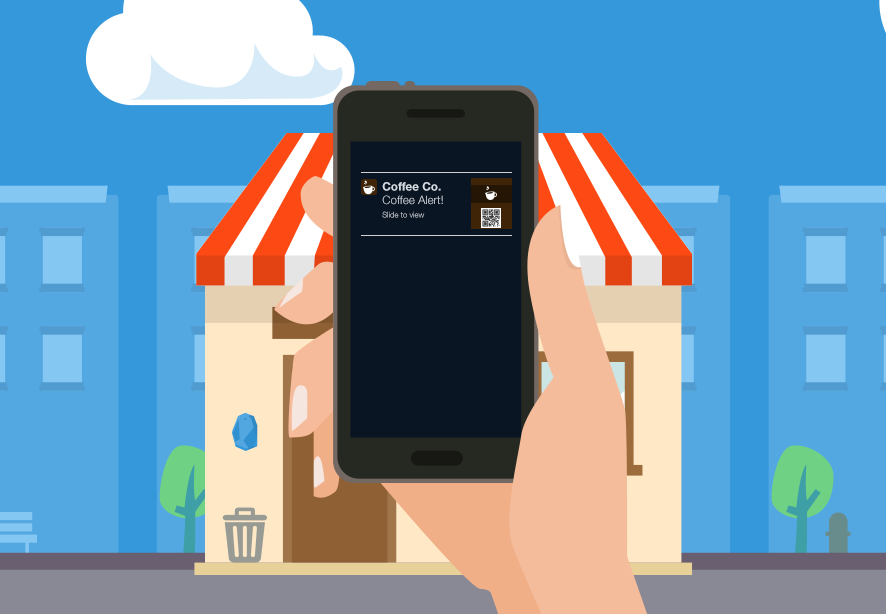 Customers who've downloaded your Punch Card will get a custom lock screen notification when they come within a certain defined area of your city or in-store with the use of iBeacons. This acts as a gentle reminder to customers to come visit the business and get rewarded for doing so.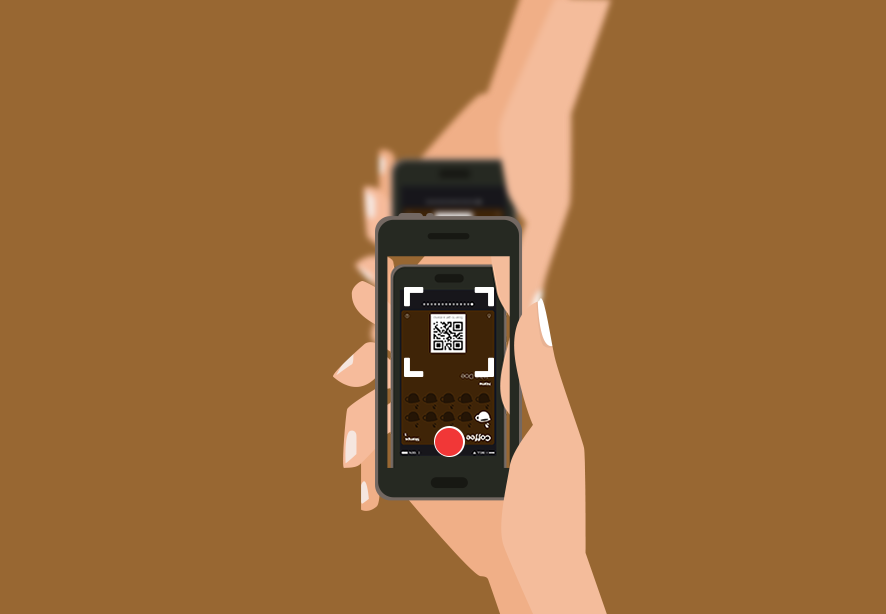 Business owner or staff can securely validate the Punch Card and award an additional "Punch" that's instantly added to the customer's Mobile Wallet Punch Card. No more carrying around "old school" paper or plastic Punch Cards.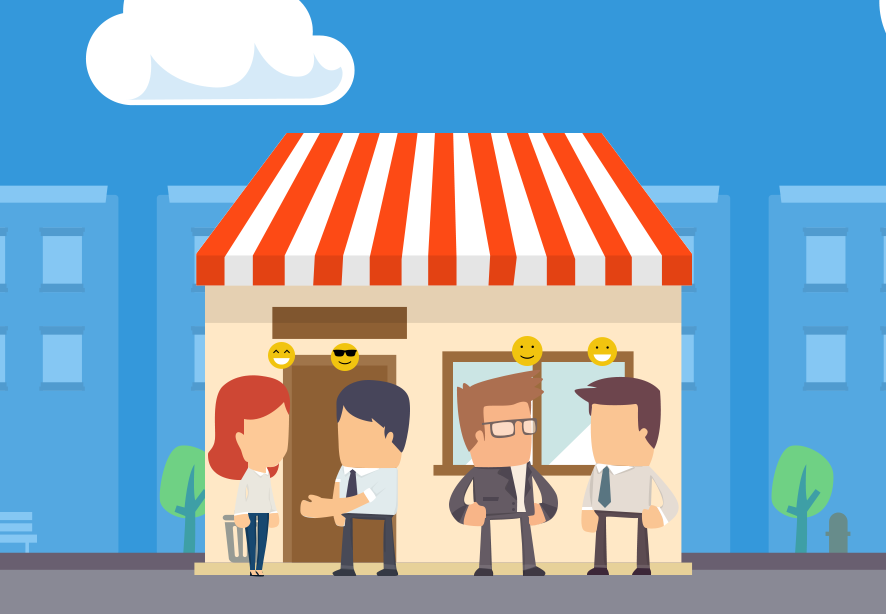 REWARD YOUR LOYAL CUSTOMERS
Once a customer has reached the campaign goal, they're awarded a reward such as a Free Coffee which is easily and instantly redeemed from their smartphones Mobile Wallet.
BENEFITS YOU CAN'T RESIST
Drive more in-store traffic and repeat business
Eliminates loyalty campaign fraud
Increase customer loyalty and improve retention
Boost customer spend and overall sales
Provide an enhanced consumer experience
Differentiate your business from the competition
ADD THESE OTHER MOBILE PRODUCTS  AS PART OF YOUR OVERALL MARKETING STRATEGY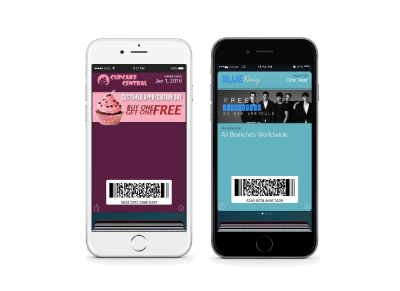 MOBILE WALLET COUPONS
Improve business-consumer relationships by sending special offers or promotional offers instantly to customers smartphones.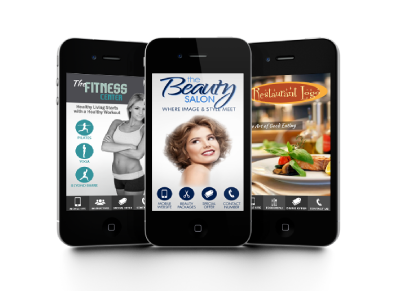 MOBILE WEBSITES
Engage customers right at their fingertips with a mobile website! We utilize the latest mobile technology with outstanding features.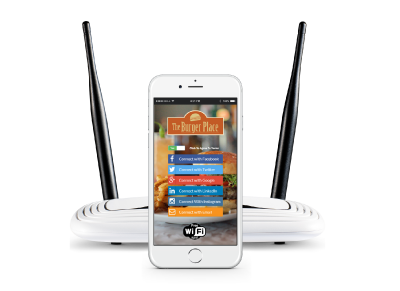 SOCIAL POWERED WIFI
Let us set up a social-powered Wi-Fi Hotspot that instantly generates leads for you to increase sales and grow your business.
Join our network of growing local businesses. Find out how you can drive more repeat customers automatically